How It Works
Find a doctor or dentist and call for an appointment.
1

INTUITIVE SEARCH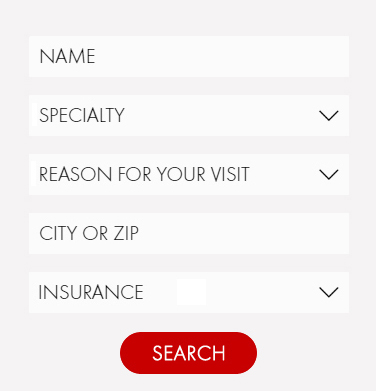 Search our expanding database of specialists, using DocChecker's refined search categories, including: Reason for Your Appointment – allowing you to select a physician based on the specific treatments they offer.
Narrow your search results even further by selecting the physician(s) closest to you.
2

CHOOSE A SPECIALIST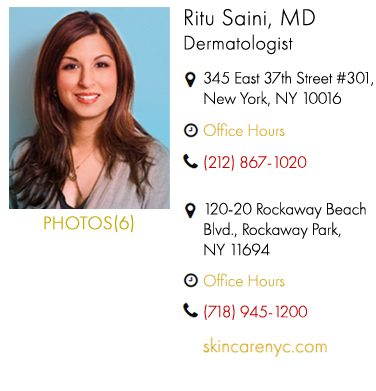 Comb through each physician's detailed profile.
Each physician's DocChecker profile is loaded with vital information to help you make an informed decision about your healthcare.
Contact information, credentials, important practice information, and more – right at your fingertips, no sign-in required!
3

CALL FOR AN APPOINTMENT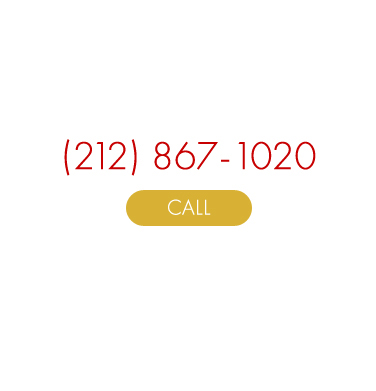 DocChecker's expansive database gives you access to some of the nation's top physicians and medical providers in every facet of healthcare – make a connection now!
Based on the practice's preferences, reach out via DocChecker's in-profile contact forms or pick up the phone and call directly.
Get answers to important questions regarding procedures, treatments, insurance information, appointment availability and more.
Book your appointment and be a part of DocChecker's modern healthcare experience!